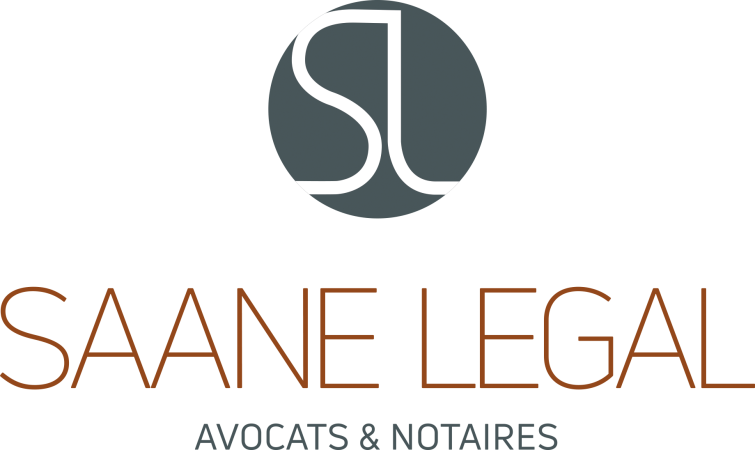 Our Offer
Since 1 July 2023, Saane Legal has been the name of the firm formerly known as Bassano / Duo Legal.
The firm was founded in 1985 by a lawyer qualified as a notary, with the aim of advising a clientele made up exclusively of private individuals, for all their needs in family and property law (legal, tax and judicial).
Since 2018, the law firm has been associated with a notary's office within a multi-professional company dedicated to the practice of the professions of lawyer and notary.